Local Brand and Discount Vouchers
Kilbeggan Distillery is the oldest licenced distillery in Ireland and the most awarded Irish distiller
.ENJOY A
10% discount on TOURS WHEN YOU PRESENT THIS VOUCHER.
Tullamore D.E.W is a legendary triple distilled, triple blend Irish WHISKEY.
ENJOY 10% OFF THE CURIOUS TASTER'S JOURNEY WHEN YOU PRESENT THIS VOUCHER.
As Ireland's oldest pub and with over a thousand years of history SEAN'S BAR have crafted THEIR own unique blend of grain and malt whiskey.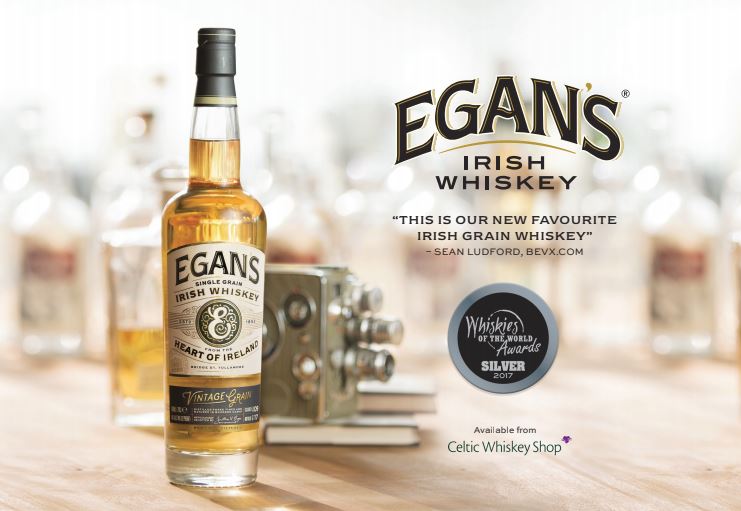 Egan's 10 Year Old Single MalT & Egan's Vintage Grain are a celebration of the extraordinary industry and endeavour of their forefathers from tullamore.
The most central craft brewery in Ireland. Dead Centre Brewing creates outstanding beers located in the heart of Athlone.
€1 OFF ANY DEAD CENTRE PINT